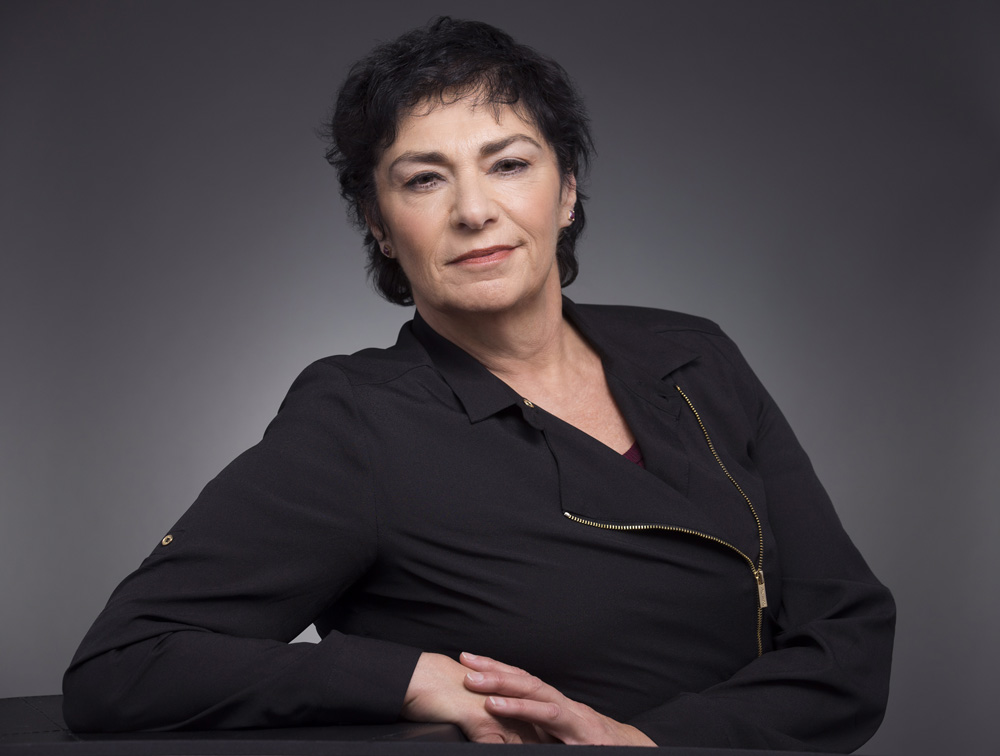 Raufa Magid is a Certified Hypnotherapist, Licensed Massage Therapist, Feng Shui Consultant and Master Intuitive Reader.
She has been a therapist at the world famous Mii Amo Spa in Sedona, Arizona for 14+ years. Consultations with her are private and confidential.
Raufa has the gift of feeling energies and is sensitive to the balance and imbalance of energy.
In addition to Hypnosis, Raufa gives Psychic Tarot Readings, Past Life Regressions, Therapeutic Massages, and Feng Shui Consultations to bring harmony into people's homes and offices.
Book a consultation with Raufa